---
Η La Chaîne καλωσορίζει την άνοιξη με την νέα Spring '22 Collection «Sunrise» και μας καλεί σε ένα ταξίδι αισθήσεων όπως το πρώτο ανοιξιάτικο ξημέρωμα!
.
Ακολουθώντας τις τελευταίες τάσεις, γεωμετρικά σχέδια, μία αίσθηση από 70s, classic, pastel αλλά και bold χρώματα συνθέτουν την νέα ανοιξιάτικη συλλογή, ενώ το exclusively designed «Sunrise print» κυριαρχεί στην Ready-To-Wear Collection της La Chaîne.
.
«That captivating feeling of freedom in a spring sunrise!»
.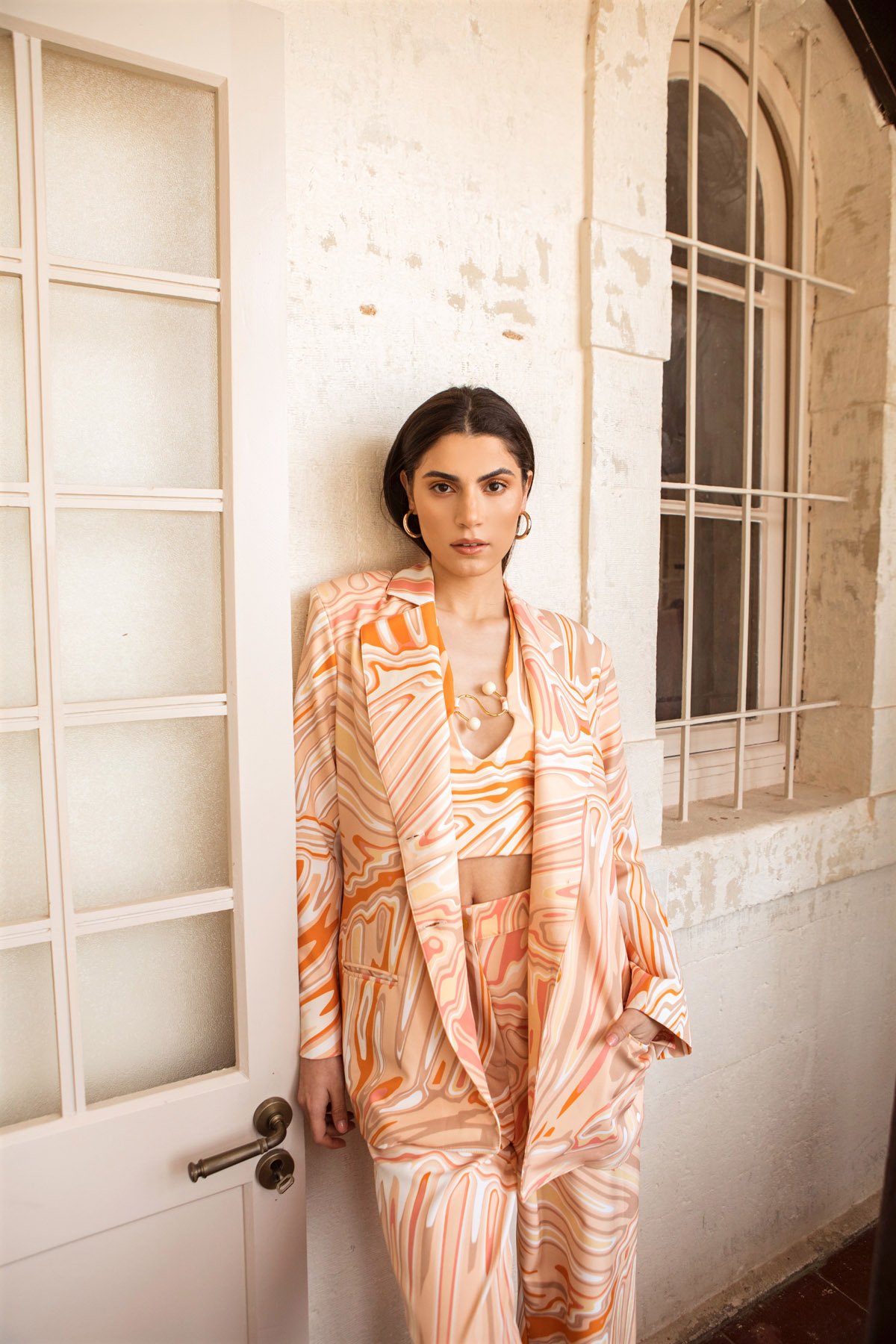 .
That's all our soul seeks. Colors, feelings, alluring sceneries, unforgettable moments. Each day is a new start, a new chapter to your own book. You deserve to be happy, to feel, to be free, each day, every morning.  The Sunrise Collection welcomes spring with warm and joyful colors that awake your senses.
.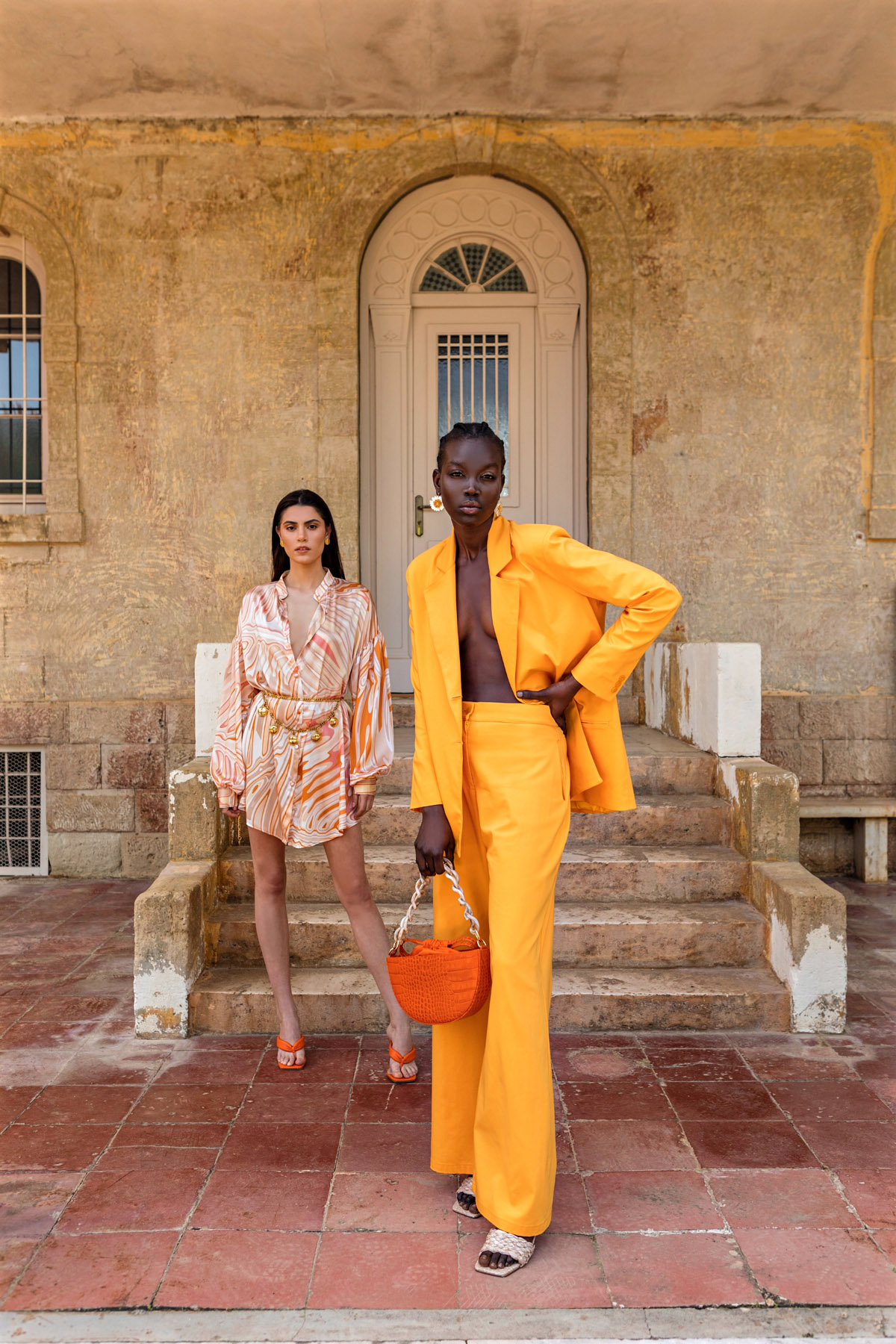 .
Η «Sunrise Collection» θα είναι διαθέσιμη από 7 Απριλίου στο online shop της La Chaîne, αλλά και στο νέο της Concept Store (Σόλωνος 26, Κολωνάκι).
.